We highly recommend joining when you begin using MyDearest so that you can easily communicate with your family. There a lot of features that you unlock when you are a part of a group on MyDearest. Continue reading to learn what features are unlocked when you join a group chat and how to join one.
What Happens When You Join a Group
Besides being able to chat with other group members, you are able to send files, photos, and GIFs within the group chat. Once you have joined a group, the group members will automatically be added to your Contacts on MyDearest and you will be able to view their Moments. You also gain access to that group's private Group Calendar so that you can view events posted by other group members and publish your own.
When you are a part of a group chat, you also have the option to allow other group members to view your location. This feature can be turned on and off whenever you want to. You can learn how to do this by clicking on this link:
You can choose to leave the group at anytime. You can find out more information on how to do this by clicking on this link:
How to Join a Group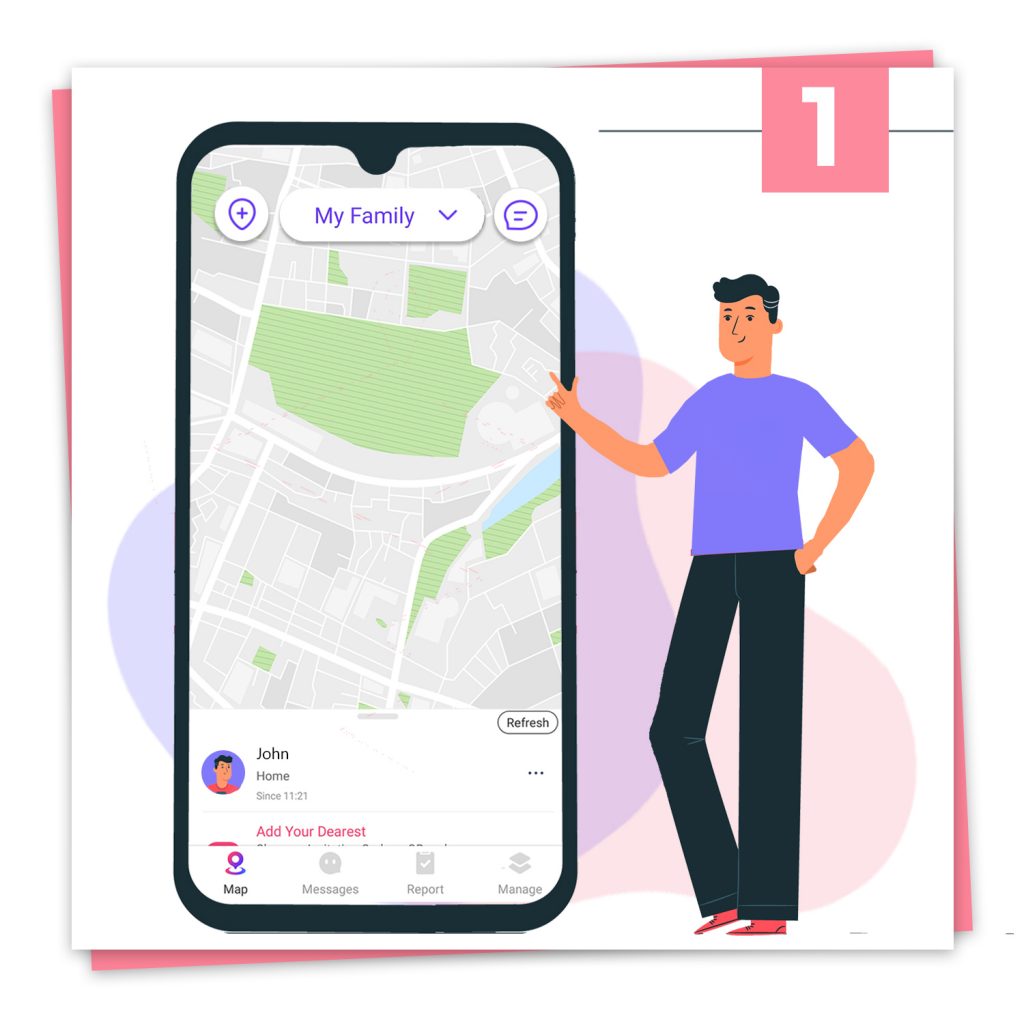 Step One
Make sure that you are on the "Map" screen of MyDearest.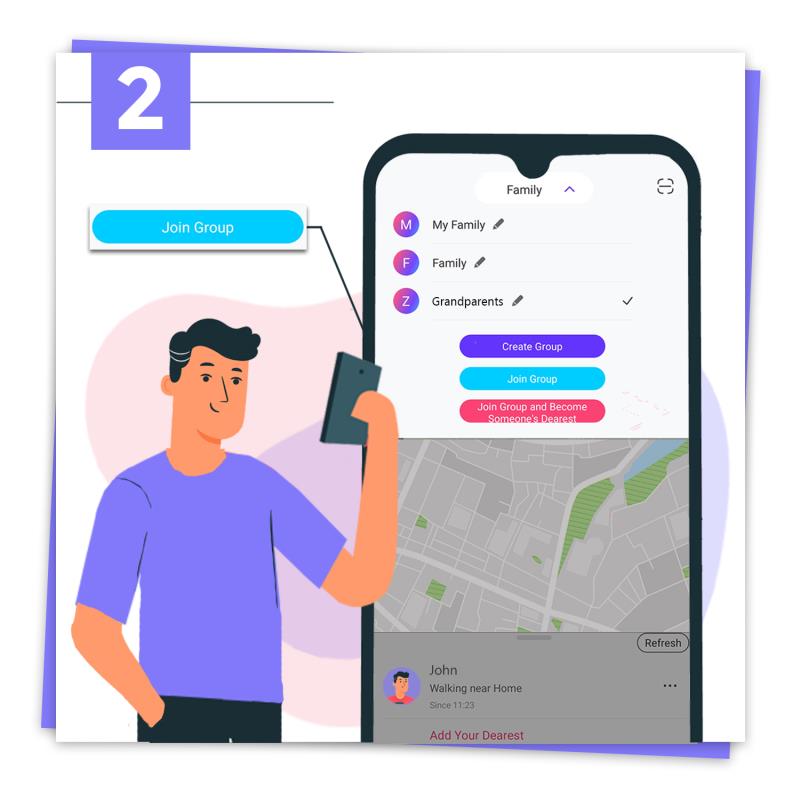 Step Two
Click on the drop down menu that is located on the top middle of the "Map" screen and then select "Join Group".
Step Three
Enter the Invitation Code that the other person shared with you and then press "Ok". You will automatically be added to the group.
About Invitation Codes
It is important that you know that the invitation codes for joining a group and becoming someone's Dearest look the same but unlock different features. Please talk with the person who sent you the invitation code before entering it into the application to make sure that it is specifically for just joining a group. If the invitation code is for adding you as their Dearest and you enter it into the "Join Group" page, you will still be added as their Dearest and added to the group. You can learn more about what it means to be someone's Dearest by clicking on this link: https://blog.mydearest.app/index.php/2020/06/17/become-someones-dearest/.